Words of Encouragement for Women - 45 Affirmations to Lift the Soul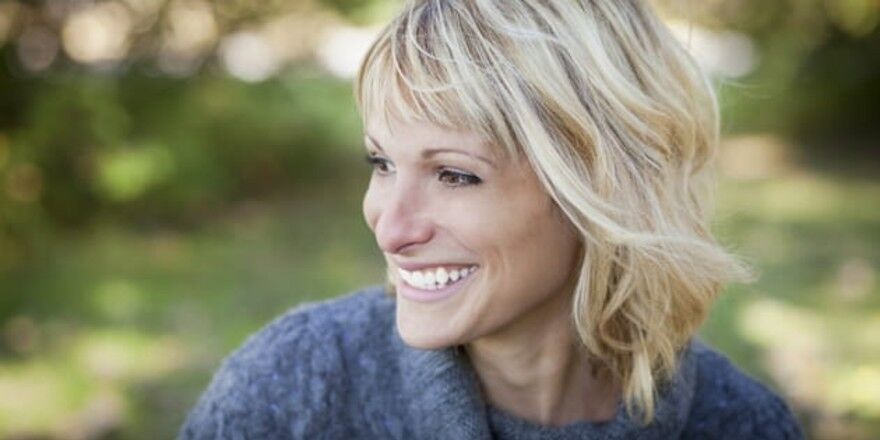 By Mandy Smith
"Gracious words are a honeycomb, sweet to the soul and healing to the bones" (Proverbs 16:24). Whether you are aware of it or not, words spoken to us and through us are powerful. If you have women in your life that are going through loss, joy, heartbreak, new beginnings, loneliness, or just need some encouragement to keep on going, then this is the post for you!
The below encouragements, scriptures, and quotes have been prepared with you, and the women in your life, in mind. It is my hope and prayer that you can store these treasures in your journal and notecards or pass on the encouragement through a letter, an email, or a text! You never know the full healing that can result from thoughtful words shared with those we love. Whether your mom, a friend, a sister, or other female needs to know how loved she is, the below affirmations will brighten her day!
25 Encouraging Words of Affirmation for Women:
1. You are loved more than you can fathom.
2. You are chosen and wanted.
3. Thank you for being a friend to me.
4. I miss you!
5. You are important and valued.
6. You are not alone even when you feel lonely.
7. I admire how strong you are!
8. I'm grateful that you are my sister.
9. I love how you love on the forgotten and care for the afflicted.
10. Your ability to make the ordinary beautiful is a true gift!
11. I admire how you've taken care of yourself!
12. You are a fighter and you never give up.
13. You are a great wife to your husband!
14. Thank you for being a loving mother and friend to me!
15. You never give up even when the way before you is uncertain.
16. I admire your tenacity and courage!
17. You are fearfully and wonderfully made in the image of God.
18. Your beauty and personality is unique!
19. You have great style!
20. I admire your never-ending selfless love for your children and grandchildren.
21. Take heart when you are discouraged and remember our God will defend you!
22. You are important to God's plan no matter your relationship status.
23. I love seeing how you listen to God.
24. I am so proud of the woman you've become.
25. Your grace and meekness are inspiring.
Encouraging Quotes for Women
1. "So what's the antidote for loneliness? It's getting out of self. You've heard the phrase "Spread the love?" Well, that's what you have to do, girl! You've got to get busy. Love those who are available to be loved right now!" – Michelle McKinney Hammond
2. "Satan usually deceives people into thinking that the source of their misery or trouble is something other than what it really is. He wants them to think they are unhappy due to what is going on around them (their circumstances), but the misery is actually due to what is going on inside them (their thoughts). – Joyce Meyer
3. "What we see will violate what we know unless what we know dictates what we see." – Lysa TerKeurst
4. "I want to show you that God doesn't expect you to be happy about what has been torn from your hands—whether it's a marriage, your health, a job, or someone you love—but if you are willing to trust him, he can turn trash into triumph." – Levi Lusko
5. "Sometimes I think that our greatest challenge as followers of God is not having too little information but too much. The Bible makes it clear that God wants us to be able to recognize his voice." – Margaret Feinberg
6. "I don't always get God's truth exactly right, and sometimes I'm way off, but I do believe a great part of doing life differently is nourished at the well of having built my foundation on solid doctrinal truth. Apart from that there is too much emotional pain in life for me to keep going, too much remorse to pick up the pieces, too difficult a path ahead to keep trucking down the road." – Luci Swindoll
7. "But true love—the kind of love God has for us—renounces selfishness and seeks, instead, to do what's best for the other person. This can happen as we put ourselves into Christ's hands and ask Him to be the center of our lives—and our marriages. The Bible says, "Love is patient, love is kind. … It does not dishonor others, it is not self-seeking, it is not easily angered, it keeps no record of wrongs" (1 Corinthians 13:4-5)." – Billy Graham
8. "God is perfect (we are not). He sees the big picture (we do not). He knows everything (we do not). So I choose to believe in this – that I am who I am on purpose, that the One who made me has a purpose and has unconditional love for me and those in my life." –Annie Downs
9. "You may not yet have even met this person who's going to explode your heart with love & fill your life with laughter. DON'T give up on love." – Beth Moore
10. "Some of the best evidence of our faith will be our kindness." – Bob Goff
Bible Verses to Inspire Women
Proverbs 31:25 - "She is clothed with strength and dignity; she can laugh at the days to come."
1 Corinthians 13: 6-7 – "Love does not delight in evil but rejoices with the truth. It always protects, always trusts, always hopes, always perseveres."
James 1:17-18- "Every good and perfect gift is from above, coming down from the Father of the heavenly lights, who does not change like shifting shadows. He chose to give us birth through the word of truth, that we might be a kind of first fruits of all he created."
Song of Solomon 1:15 - "How beautiful you are, my darling! Oh, how beautiful!"
Proverbs 16:23-24 - "The hearts of the wise make their mouths prudent, and their lips promote instruction. Gracious words are a honeycomb, sweet to the soul and healing to the bones."
Psalm 73:23 – "Yet I am always with you; you hold me by my right hand."
Proverbs 31: 26-27 - "She speaks with wisdom, and faithful instruction is on her tongue. She watches over the affairs of her household and does not eat the bread of idleness."
Philippians 4:6-7 - "Do not be anxious about anything, but in every situation, by prayer and petition, with thanksgiving, present your requests to God. And the peace of God, which transcends all understanding, will guard your hearts and your minds in Christ Jesus."
1 Peter 3:3-4 - "Your beauty should not come from outward adornment, such as elaborate hairstyles and the wearing of gold jewelry or fine clothes. Rather, it should be that of your inner self, the unfading beauty of a gentle and quiet spirit, which is of great worth in God's sight."
Philippians 2:14-16- "Do everything without grumbling or arguing, so that you may become blameless and pure, "children of God without fault in a warped and crooked generation." Then you will shine among them like stars in the sky as you hold firmly to the word of life."
Who have you shared these words of encouragement with today? If you need a praying community to join you in surrounding your mom, a friend, sister, or other woman in your life with prayer, comment below and be encouaraged!
---
Image Credit: Thinkstock.com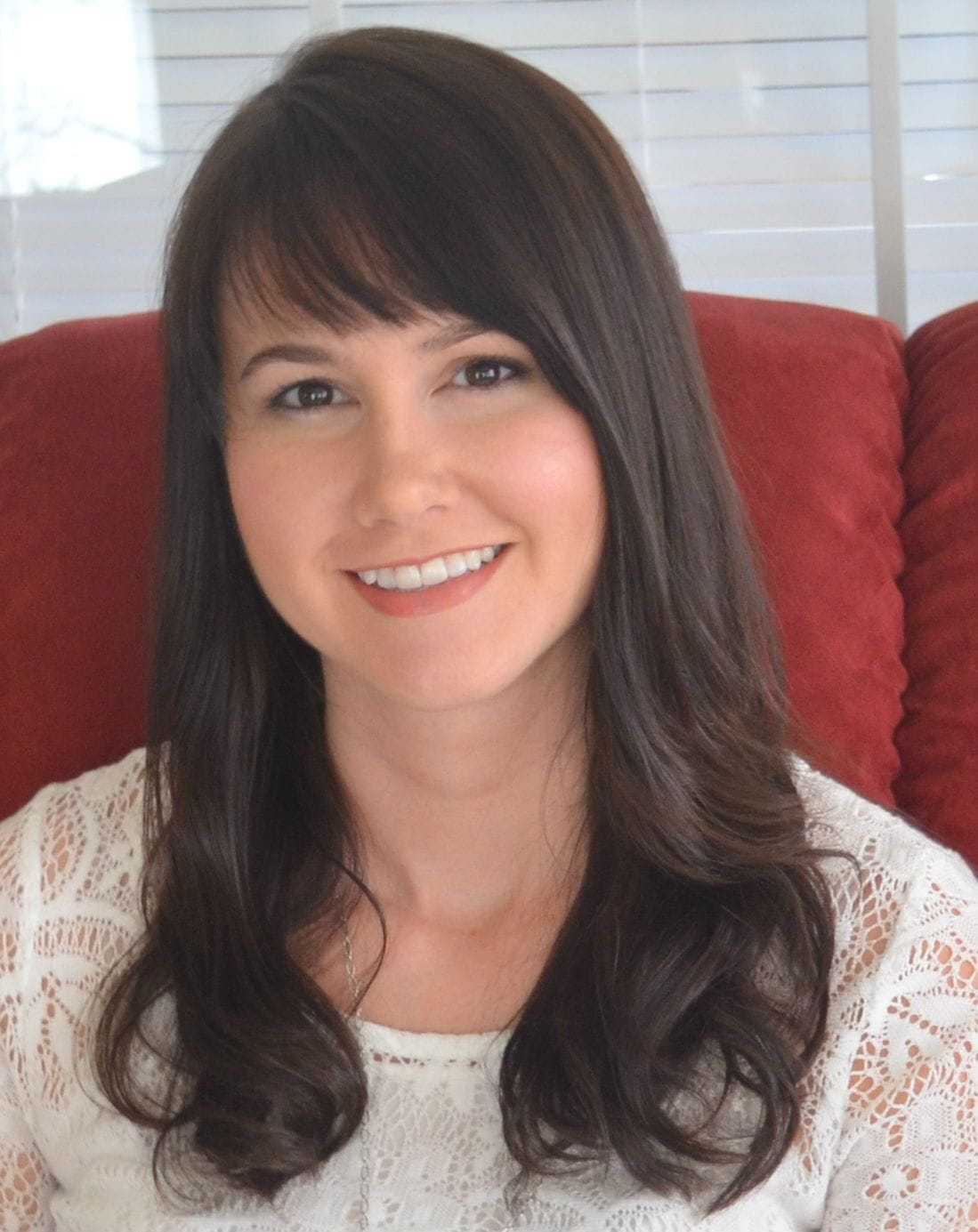 Mandy Smith is a joyful 30-something single living in GA. She is a full-time Speech-Language Pathologist. Her loves include Jesus, her family and friends, creativity, playing guitar and singing, coffee, laughing, and of course, writing! You can read more of her writing on her website myjoyousheart.com and connect with her on Facebook, Twitter and Instagram.