Start your day with some Good, Clean Fun!
Join Kevin & Taylor weekday mornings from 6-11 on The New 95.9 The Fish!
K&T have been on the air almost 18 years. Kevin got his start in 'the biz' as the host of an after school cartoon show called 'Captain Kevin and his Cartoon Pals'. Taylor got her start after being spotted by a talent scout when she was sitting in a Denny's with some friends after a High School dance. He asked to be an original cast member of 'Saved By the Bell'. The rest is history!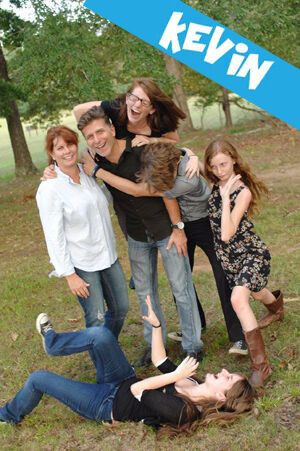 That time we took the best family picture...ever!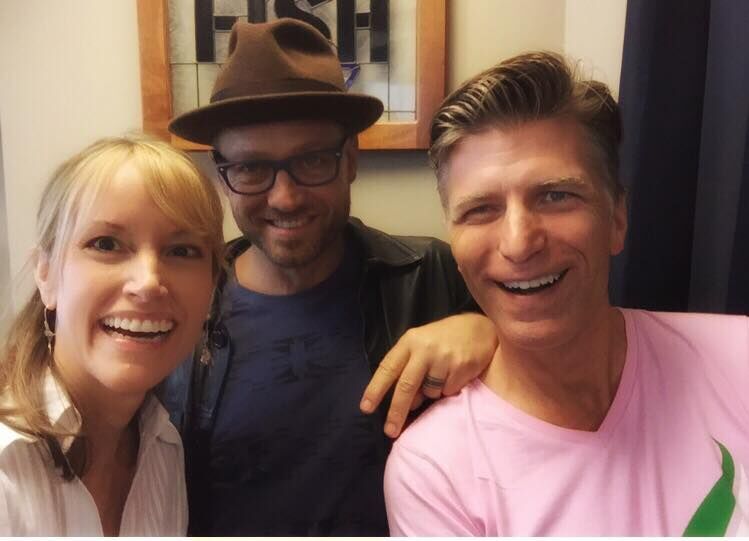 Hanging with TobyMac
Celebrating Alex's doggie adoption day!