Anne Wilson Releases Full-Length Debut Album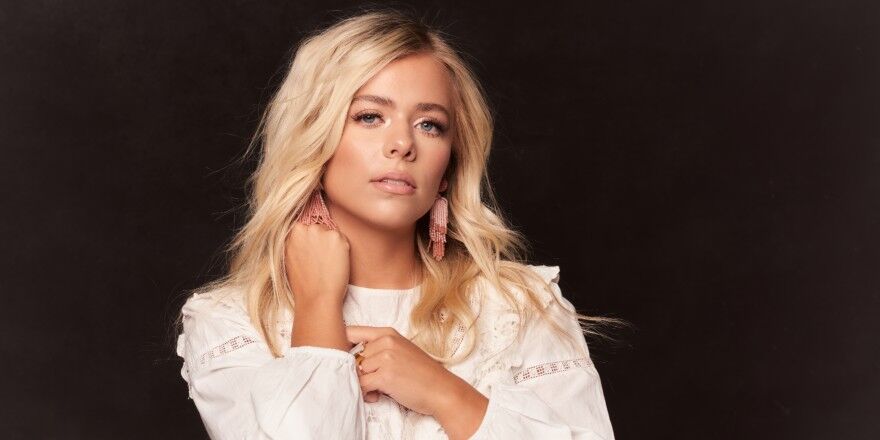 NASHVILLE, TENN. - The captivating singer/songwriter who gave us the hit song, "My Jesus", Anne Wilson released her full-length debut, My Jesus, on April 22nd. The album's title track catapulted Wilson up the Billboard Christian Airplay chart in 2021; making her the first female artist to debut at No. 1 on the chart as well as the longest-running No. 1 song on the chart for 2021.
Fast-forward to 2022, Wilson introduced her new single, "Sunday Sermons," earlier this year and premiered the music video exclusively on Facebook.
RELATED: Watch "My Jesus" Music Video by Anne Wilson
Each song on the album was a collaborative effort, with co-writing credits from the likes of Matthew West, Mia Fields, Jonathan Smith, Jeff Pardo, Emily Weisband, Ben Glover, and more. Together, the album as a whole creates a moment-in-time snapshot of Wilson's self-discovery as she walks a new and unplanned life road.
"This record was written over the last two years of my life and is a collection of songs that each mean different things to me," shares Anne Wilson. "Every song is a different side of me as an artist – country, worship, and radio – songs that speak to the masses and songs that speak to specific people or seasons. I feel like God placed this calling over my life to minister to those who've lost someone and are hurting. With these songs, I want to speak life and joy to people walking through pain and loss."