CAIN Receives Their First RIAA Gold Certification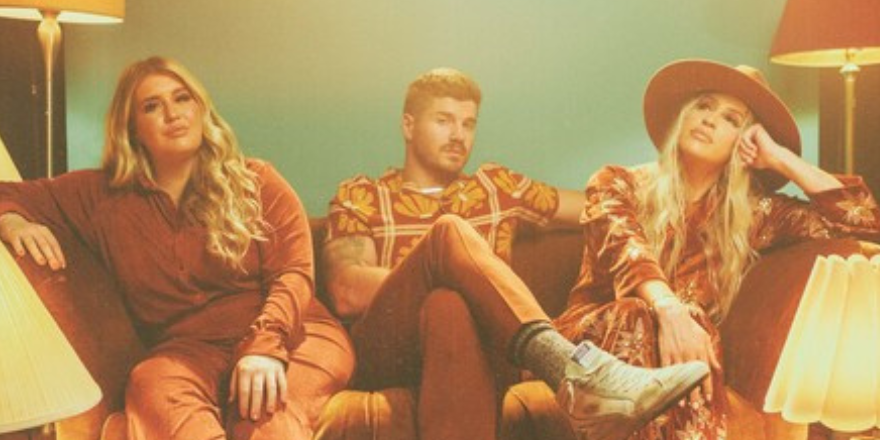 For the band CAIN, how do you top all that 2023 has had to offer - their first-ever headlining spring tour, their Grand Ole Opry debut, and appearances on Fox & Friends and SiriusXM? How about going Gold on one of their songs?
Sibling band CAIN was awarded their first RIAA Gold® certification for their chart-topping single "Rise Up (Lazarus)." The group was presented gold plaques by their record label, surprising them during a recent concert held just outside of Nashville, to commemorate their achievement.
Sharing collectively from their Instagram page, CAIN shares, "'Rise Up' has been special for us, and we're so thankful you've let it be part of your lives too. Thank you and thank you, Jesus!"
Someone was nice enough to grab a video of the occasion. You gotta love their reaction

View this post on Instagram

CAIN's latest music project, Honest Offering, released in February, is a special compilation of worship songs they've been wanting to make since their childhood, especially as teens when the Cain family would host high school Bible studies. "We hope that this is a time that people can get lost in the songs and really connect with God," Madison Cain Johnson says. "That is more than we can hope for, more than people just liking the songs or enjoying themselves. We really hope that people get to encounter the living God."