Cory Asbury - 'Sparrows' (Live Performance Video)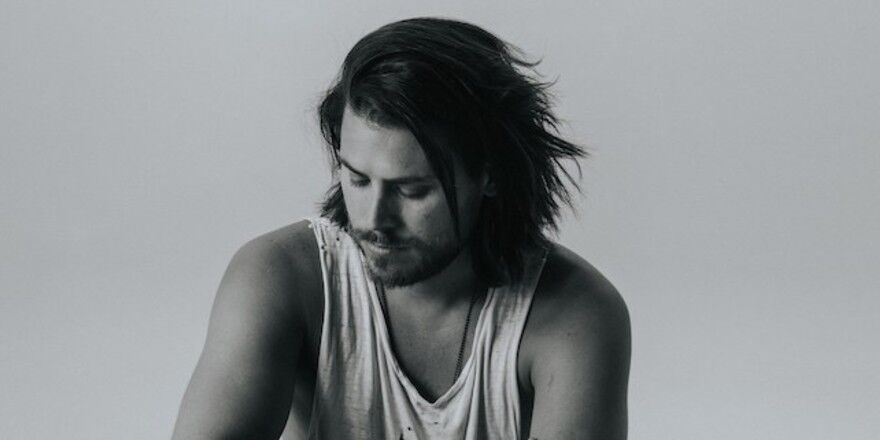 From the live Rooftop Experience album release event, Grammy-nominated and Dove Award-winning artist Cory Asbury gives us an electric performance of his song, "Sparrows". Filmed on a rooftop in Cory's hometown of Kalamazoo, Michigan, he serves as worship pastor at Radiant Church in Kalamazoo, and is a member of the Bethel Music collective.
Watch the live performance of Cory's hit song, "Sparrows"....
"Sparrows" Lyrics
Verse 1
The sparrow's not worried 'bout tomorrow
Or the troubles to come
The lily's not thinking 'bout the seasons
The drought or the flood
A tree that's planted by the water
Isn't fazed by the fire
So why should I be
Chorus
'Cause You take good care of me
You take good care of me
You know what I need before I even ask a thing
You hold me in Your hands
With a kindness that never ends
I'm carried in Your love no matter what the future brings
You take good care of me
Verse 2
The sun's not worried 'bout the winter
'Cause soon it will pass
The light's not thinking 'bout the darkness
Or the shadow it casts
A heart that's planted in forgiveness
Doesn't dwell in the past
So why should I be
Bridge
I know there must be more
But I can't get past Your kindness
I know there's got to be more
But I can't get past Your goodness
Written by Cory Asbury, Ethan Hulse, Andrew Ripp, and Jared Anderson
Licensed to YouTube by Bethel Music (Sound Recordings) (on behalf of Bethel Music); Sony ATV Publishing, BMI - Broadcast Music Inc., Bethel Music (Publishing), and 1 Music Rights Societies