for King & Country to Release Biopic Movie Based on Their Parents' Immigration Story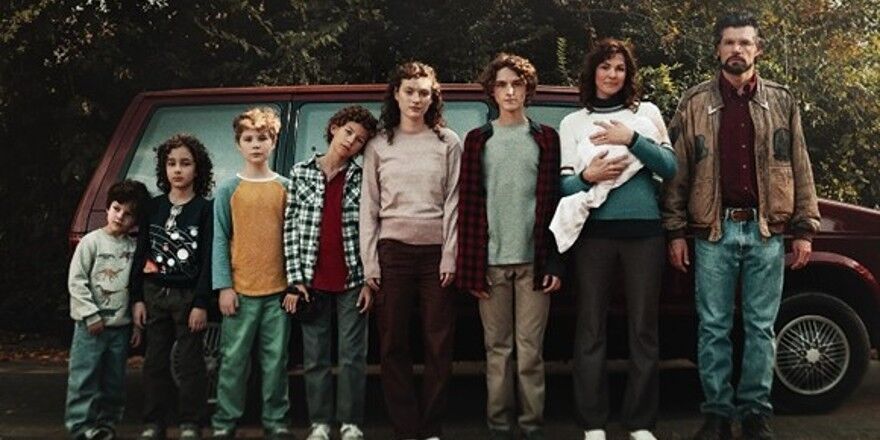 GRAMMY winners for King & Country recently announced their latest project - an upcoming motion picture release, based on the true story of their parents' immigration journey to the United States.
Unsung Hero is a labor of love from Luke and Joel Smallbone; celebrating the sacrifice and accomplishments of their parents; bringing their young family to the United States to start a life and career from scratch.
"Unsung Hero is the second feature-length film we've undertaken, and is coming very soon", the band recently announced. "Many of you have heard our family's story over the years, but never quite like this- after a devastating financial loss in Australia during the 90s, our Mum and Dad made an incredibly courageous leap to pack up their six kids (with one on the way) and 16 suitcases to move halfway across the world in hopes of a new beginning in the United States. This is a film about our Mum and motherhood, family and miracles, sacrifice and faith.. A film for YOU."
On the band's Instagram page, they give us the smallest of glimpses into what the movie is all about.
View this post on Instagram
"It's been a pretty outrageous undertaking these last few months, but it's a story we're incredibly proud of, and we can't wait to share it with you. We would love to personally invite you along this journey with us from now to the release day."
As of yet, that release day has not been announced. Production is underway, so it is likely to be announced soon.