Micah Tyler - "Never Been a Moment" (Official Music Video)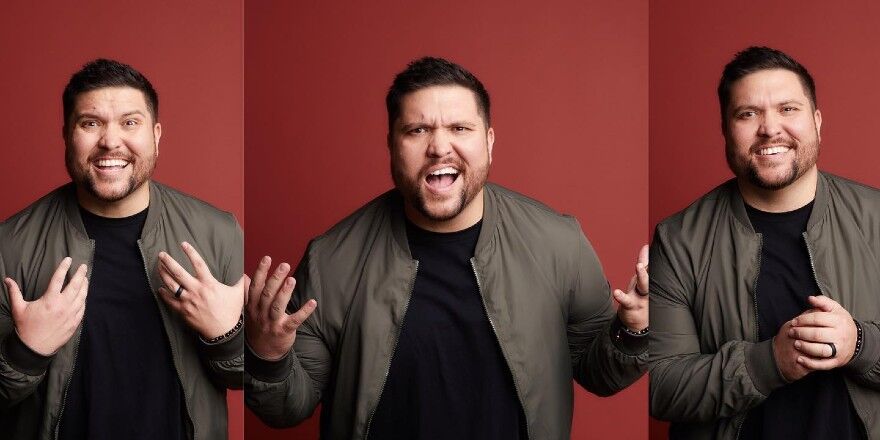 Micah Tyler has been a sensation on the Internet - first, for his hilarious parody videos, but now because of his hit songs!
Here's the official music video of Micah's single, "Never Been a Moment."
Micah Tyler, the same guy behind the delivery truck wheel over a half-decade prior, is now the latest pop artist on the Fair Trade Service label, with the release of his debut EP, Different (released November 2016). The lead single from that project, "Never Been a Moment" is not only one of the biggest radio singles from a breakout act in 2016, it turned out to be more autobiographical in context than he even planned.
"(Nashville songwriter) Jeff Pardo and I jumped in to writing this song without a specific story behind it, until after it was completed," Micah says. "Then I realized, 'Wow, this song is essentially a journal entry of the past six years of my life. Everything my family and I had gone through in this faith journey led up to this."