Phil Wickham Releases New Single from Upcoming Album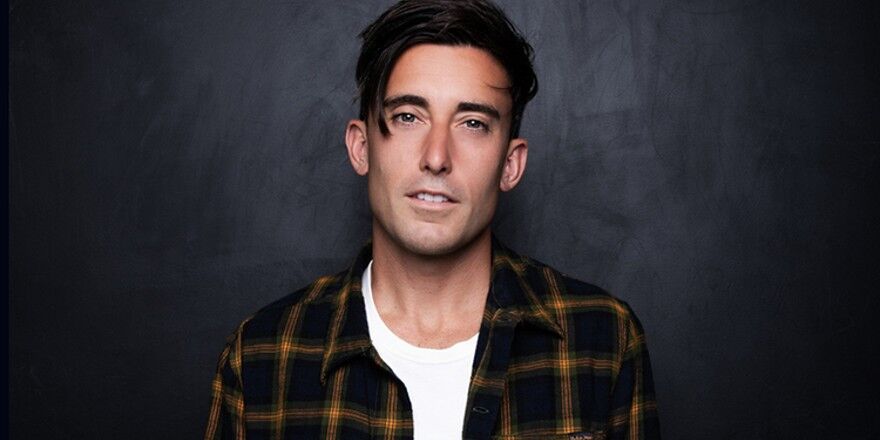 Two-time GRAMMY® nominee Phil Wickham ("This is Our God", "Battle Belongs") has released the third song off his upcoming album, set to release this fall.
The anchor track, "The Jesus Way," is from his highly anticipated new studio album that was three years in the making; slated to release this fall. The song borrows language from The Beatitudes and serves as a personal declaration of allegiance for the singer/songwriter.


"'The Jesus Way' is one of the closest songs to my heart that I've ever released. It's impacted my own life personally in a profound way. For me, it's a line-in-the-sand song about what I want to stand for and who I follow," Wickham shares. "I'm so excited to sing this song with the Church, and I'm inviting anyone and everyone who follows Jesus to join me in this anthem!"
WATCH: Phil Wickham's Music Video for "Battle Belongs"
"The Jesus Way" is the third advance track to preview the forthcoming LP, following "Sunday Is Coming" and "This Is Our God". "This Is Our God" has swiftly evolved into one of the biggest songs of Wickham's career to date since it launched at radio on Feb. 24. It has become the No. 1 most-added song of 2023.
"'This Is Our God' is my favorite song to sing and lead right now. This song is a declaration of who Jesus is and what He's done for us. There is so much faith, hope and truth in it," Wickham says of his most recent single to summit the charts. "It's been incredible hearing the Church lift it up and sing it out in the past few months since its release. Thanks to everyone who has been listening to, singing and sharing this one!"